Po4T
Benefits for "projects only for teachers".

by Maria Sourgiadáki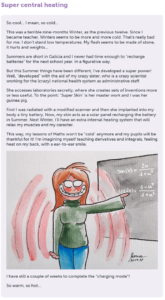 The idea to create projects only for teachers (Po4T) was simple and based on a need: during summer time, when we distress from school obligations, we want to share thoughts and feeling through a creative process, without commitment, just for fun. All of that happening in a safe place, where people with common interests meet.
What will a teacher gain, by participating in such a project? Based on our experience of coordinating Po4T, we highlight some major benefits, psychological and practical ones.
A teacher's job is complicated and it can affect his or her wellbeing significantly. One the other hand, life itself can be tough sometimes. In both cases, art can become a reflection process that helps individuals identify and express their thoughts and feelings. Teachers who make art, foster their resilience and wellbeing.
In the Po4T "Secret life of teachers" participants had the chance to reflect and reimagine their role, identify their strong points and through creative writing they supported their resilience. A Po4T can become a small art-led community that improves participants' mental health.
That was the case of po4T "A sketch a day" too. Everyday art challenges were the process of expressing feelings, thoughts and observations. So, in times when the teaching profession threatens physical and mental health, creativity, in the form of storytelling and drawing, becomes a mindfulness tool and eTwinning transforms into an agent of teachers' wellbeing.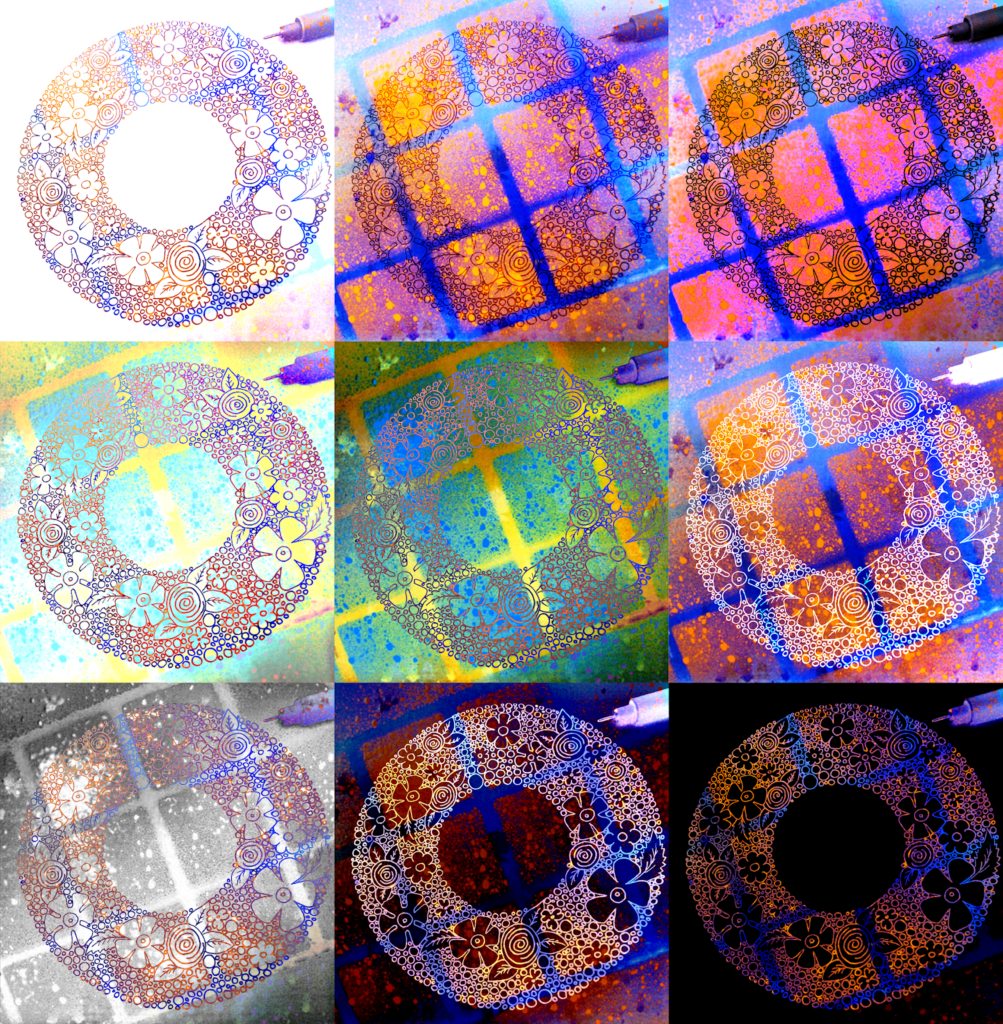 From a practical point of view, a Po4T is a "learning by doing" professional development tool. A new eTwinner learns how to run an eTwinning project by stepping on students' shoes. In a Po4T the teacher becomes student and learns how to use the TwinSpace by engaging into a creative process. Participating in a project is not the same as participating in a workshop about eTwinning. After all, some eTwinning Ambassadors create demo projects just for teachers, so that new eTwinners immerse into the experience by hands-on activities.
Last but not least, such a project creates bonds between members. It satisfies the need to connect, in a non-committing way, without stress to achieve educational objectives for students. Teachers interact for a longer period than a few days or weeks, as it usually happens with workshops and learning events. In contrast with the wide audience of an eTwinning group, the restricted number of participants in a Po4T facilitates collaboration. Teachers get to know each other better and new partnerships evolve.
A Po4T has its own added value. This publication is dedicated to the exceptional benefits of artful, only for Teachers eTwinning projects.